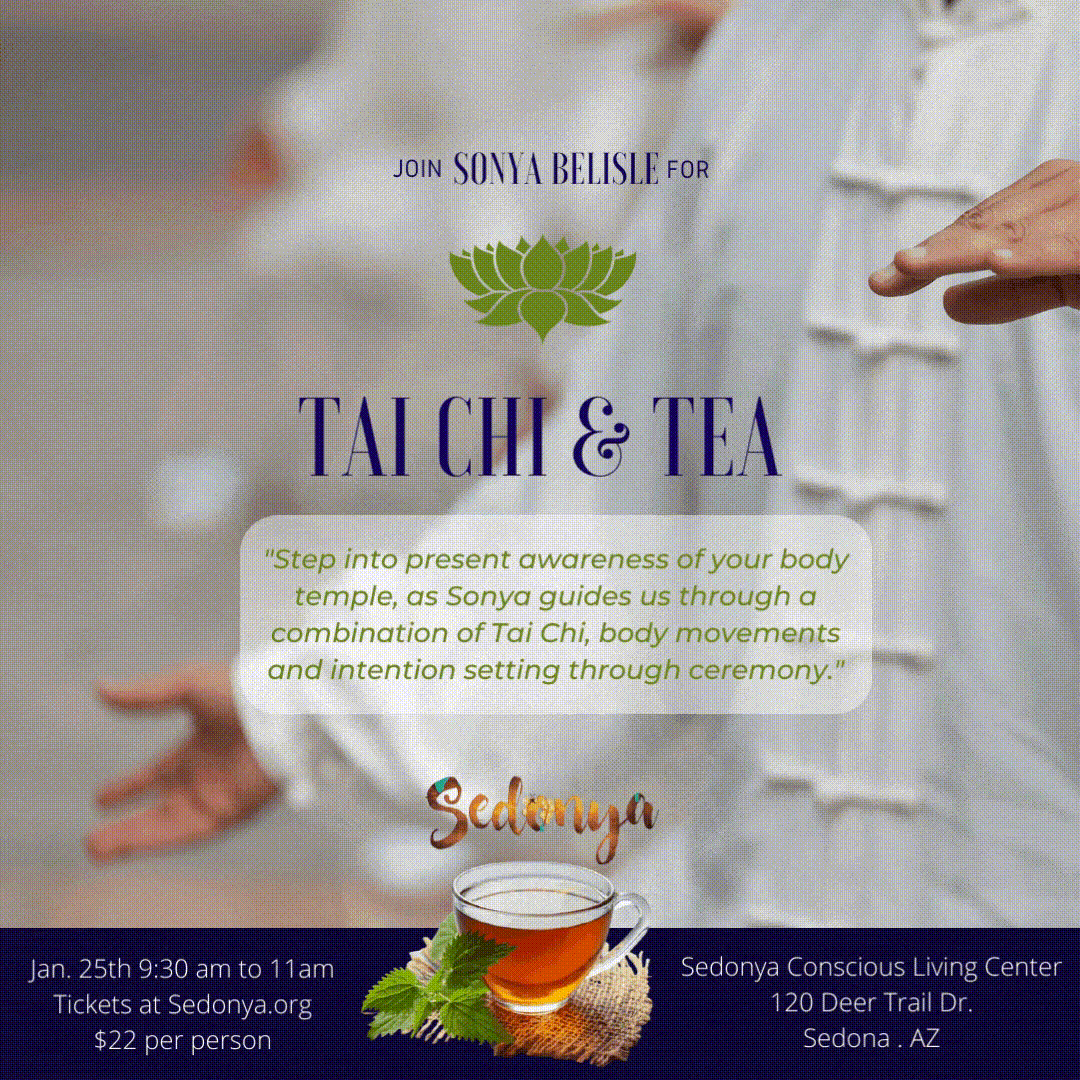 Are you ready to remember and reclaim the ancient craft of drum making that was held in honor by women from all over the world?
​
​
Taylor and Dianne not only guide you through the process of making your very own one-of-a-kind drum, but also through the process of grounding and then accessing your creative flow through feminine embodiment and expression exercises.
The result is a deep connection to your "baby" drum; a drum that is as unique as you and can be utilized as a healing tool for yourself and others. "Sacred drumming probably began as an echo of the human pulse. The pulse of our mother's blood was our first continuous experience as we quickened in the womb.
​
Our physical being formed in response to the rhythms of her body. No other sensation is so basic. The beat of the priestesses' frame drums articulated this process of creation, bonding the individual with the rhythms of the community, the environment, and the cosmos.
​
"The drum was the means our ancestors used to summon the goddess and also the instrument through which she spoke. The drumming priestess was the intermediary between divine and human realms. Aligning herself with sacred rhythms, she acted as summoner and transformer, invoking divine energy and transmitting it to the community."

-From When The Drummers Were Women by Layne Redmond